The Doctor
Dr. Paul Davis, D.C.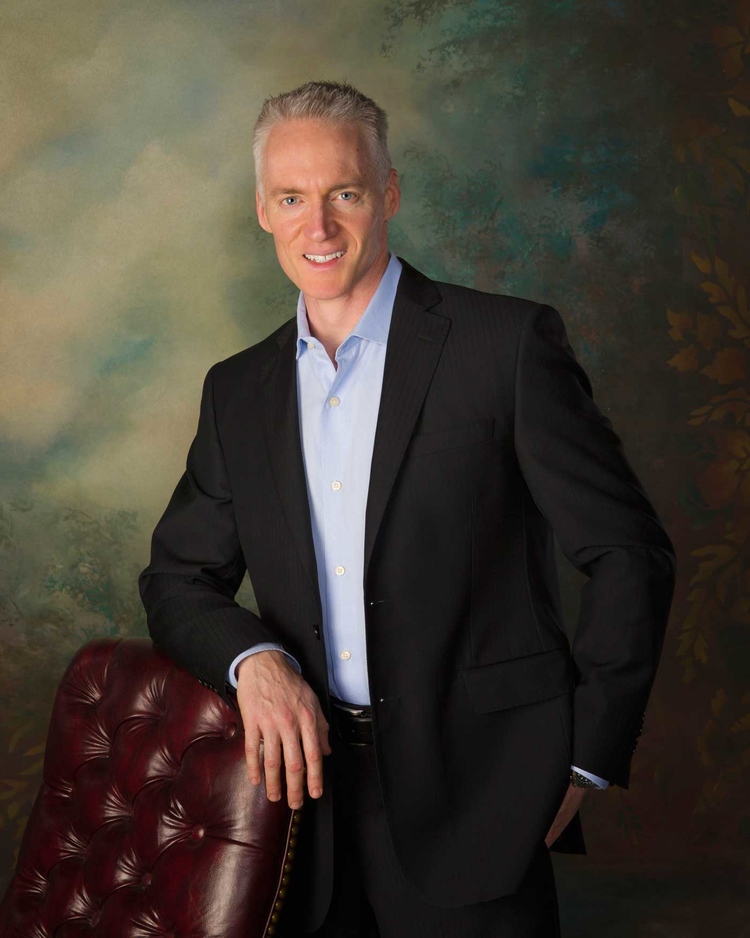 Dr. Paul Davis is a native of Richmond, Virginia. He has been practicing Chiropractic Physical Medicine for 10 years. Dr. Davis received his undergraduate degree in Biologic Science from Virginia Commonwealth University. He also attended Virginia Commonwealth University graduate department where he pursued an interest in clinical physiology. He is a graduate of the Life University School of Chiropractic, where he completed his internship.
He is an active member of the North Carolina Chiropractic Association and the NCCA Political Action Committee. He is member of the NC Radiation Protection Commission and sits on various regulatory committees to ensure that the practice of chiropractic continues to strive for excellence. He is an official wellness provider for the Iredell County and Mooresville Graded School Systems. He is the founding Chairman of the Mooresville Graded School System Business Advisory Council.
Dr. Davis enjoys practicing in all aspects of chiropractic care, with particular interest in sports injuries, disorders of the extremities (shoulders, elbows and knees) and sacral and pelvic disorders.
Dr. Davis enjoys the challenge and lifestyle of health and wellness. When he's not spending time with his wife Chanthy or practicing chiropractic; he enjoys reading, exercise and martial arts training, snow skiing, traveling abroad, learning new languages, involvement with public speaking, enjoying classical, country and rock music. He also enjoys working with public service organizations and cheering the Washington Redskins.